They call it dirty Darwin for a reason. And, that reason has nothing to do with the dust. So if you're planning a dirty weekend, this could be your place. And, we've found all the best romantic hotels in Darwin, so you can make sure it's the weekend that's dirty, not the hotel.
Mindil Beach Casino Resort
Don't lose your shirt in the casino, lose your pants in the hotel room instead! The romantic Mindil Beach Casino Resort on of Darwin's finest. It's an excellent choice for any romantic occasion.
Hilton Darwin
There's really only one 5-star hotel in Darwin, and it's the Hilton. The rooms are luxurious, there's some beaut views from the high floors, and they have a croc-free swimming pool, so the only beast you'll be taken by is the romantic one you brought with you!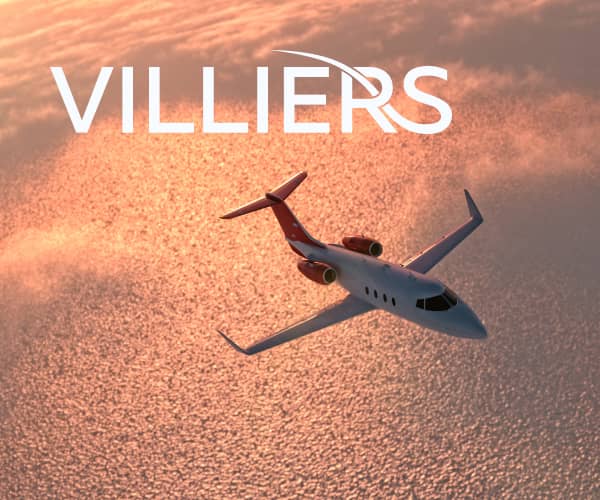 Mantra Pandanas
Mantra Pandanas quite possibly has the best balconies in town. Perfect for enjoying a glass of bubbles with your partner as you watch the sun go down. This luxurious, modern apartment style hotel is an excellent choice for a romantic getaway in Darwin.
DoubleTree by Hilton Esplanade Darwin
DoubleTree by Hilton Esplanade Darwin is located, as the name suggests, on the Esplanade next to the sea. But this ain't Bondi, so if you fancy a swim, do it in the pool. If you're on your honeymoon, you want to get nibbled by your partner, not a eaten by a croc. And DoubleTree by Hilton has one of Darwin's best pools.
Oaks Darwin Elan Hotel
Oaks Darwin Elan Hotel offers a choice of hotel rooms or apartments. This is one of the tallest buildings in Darwin so the views from the high floors are exceptional. It is a great hotel for couples.
Rydges Palmerston – Darwin
20 kilometres from Darwin is Palmerston, it's like Geelong is to Melbourne or like Illawarra is to Sydney. Honestly, there's actually not a lot of reasons to stay in Palmerston, except perhaps this magnificent spa bath at Rydges Hotel. Sporting plenty of jets, dual headrests, and a mirror, it's perfect for couples.
Novotel Darwin CBD
Located on the Esplanade overlooking the Timor Sea is the Novotel Darwin CBD. This romantic hotel has generously sized rooms making it perfect for larger couples. The ocean view suites offer magnificent views by day, and at sunset. However after dark the city view rooms have romantic views of the city lights.
Ramada Suites by Wyndham Zen Quarter Darwin
For anyone considering a romantic getaway in Darwin Ramada Suites by Wyndham Zen Quarter Darwin is worth a look. If you like a mirrored headboard that is. I say give it a try!
Mercure Darwin Airport Resort
Quite possibly the most romantic airport hotel in the Northern Territory. Mercure Darwin Airport Resort has plenty of room choices, and some romantic touches in all of them. From the magnificent triangular spa bath with jets to hit every spot, to the villa with a private plunge pool. There's even mirrored wall behind the bed in some rooms. You'll be praying your flight is cancelled so you can stay another day at Mercure Darwin Airport Resort.
Romantic Getaways in Northern Territory
There's more to the Northern Territory than Darwin, so if you want a truly secluded couples retreat then you'll love these romantic getaways.
Berkeley River Lodge
Berkeley River Lodge is super exclusive, eye wateringly expensive, and absolutely unforgettable. Accessible only by air, it's a short plane ride from Darwin. Best of all, the plane ride is included in the price of your stay. As are all meals and most drinks. Each couple gets their own luxury villa, set well apart from each other. There are plenty of romantic touches here too. Like the outdoor bathroom, so you can shower or bath under the stars.
Cicada Lodge
Located about a three-and-a-half-hour drive from Darwin in Kimberly, Cicada Lodge is the only 5-star accommodation in Nitmiluk National Park. You really should come here at least once, this is a magnificent part of Australia for a romantic getaway.