Perth is an excellent location for a romantic getaway, with some stunning hotels for couples, and plenty to see and do. Whether you are there for a weekend or week, we've got the perfect romantic hotel for two.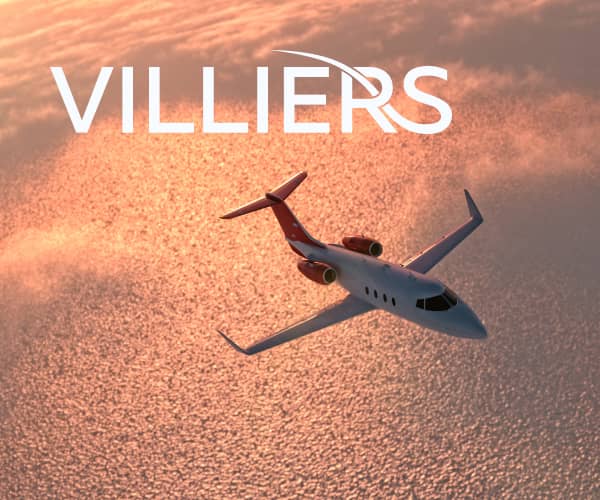 COMO The Treasury
Just looking at COMO The Treasury gives me FOMO. Fear of missing out on a romantic weekend in Perth. COMO The Treasury is one of the sexiest hotels in Western Australia. Located in the heart of the CBD a short stroll from the shops and restaurants of Hay Street Mall. There's no better place to celebrate an anniversary, spend your wedding night, or 'test your cardio' with your personal trainer.
The Ritz-Carlton, Perth
The Ritz-Carlton Perth is easily one of the most romantic hotels in Australia. The floor-to-ceiling windows, combined with impeccable interior design, those views, the luxurious bathrooms (with spectacular baths), the Ritz-Carlton is the total package.
QT Perth
That massive padded headboard isn't just for decoration. It acts as a sound baffle and muffles your cries of pleasure. QT Perth is built with your pleasure in mind; more than merely luxurious, it is downright decadent. Every part of the experience has a richness to it, the colours, the textures, the feel of things. It's all pure heaven, so get amongst it, enjoy it, and create memories that'll last for years to come.
InterContinental Perth City Centre
Like a giant glass box in the centre of the city, Perth's InterContinental hotel is spectacular at night with the curtains open. The romantic glow of the city through the glass. Only when it's finally time to go to sleep should you even think about pulling those blackout curtains. This is the ultimate romantic Perth staycation hotel for locals wanting to enjoy a night or two in the CBD.
The Westin Perth
Couples love The Westin Perth, it's a heady combination of luxurious rooms, and stunning views. How could you not fall in love. It's an excellent choice for a romantic getaway in Perth, so leave the kids at home and book and escape for two.
The Melbourne Hotel
Perth's confusingly named Melbourne Hotel is famous for its Raw Heritage Suite. The contrast between the soft clean bed and the rough, exposed concrete walls gives it an uptown girl / downtown man, kind of vibe. It's a sexy mix, perfect for a romantic getaway in WA.
Crown Towers Perth
Crown Towers is easily one of the sexiest hotels in Perth. How could you not be DTF in a room like this. The sunset, the lights across the water, those floor-to-ceiling windows, and the huge mirrors combine to create an atmosphere of pure romance.
Doubletree By Hilton Perth Northbridge
Couples love this sexy shower at Doubletree By Hilton Perth Northbridge. With nothing but a crystal clear glass wall separating the shower and the bed you'll love it too. So book yourselves in for a romantic weekend in Perth for two, and see what you've been missing.
Aloft Perth
Just look at that view! Aloft Perth is such a great romantic hotel for a couples getaway. How can you resist? You can't can you? Book it now.
Doubletree By Hilton Perth Waterfront
If you're looking for a romantic hotel on the Perth Waterfront, you've found it. You can't get closer to the water than Doubletree by Hilton Perth Waterfront. It's ideal for couples, there's miles of beautiful Perth promenade for you to stroll hand in hand. And, some very luxurious suites to come back to when you're done exploring.
Crown Metropol Perth
Crown Metropol Perth is a super luxurious romantic getaway. The rooms are amazing with stunning views. There's a sensational pool, and more than a dozen bars and restaurants to choose from too. This is one of the best places for a couples getaway in Perth.
Romantic Getaways from Perth
Whilst Perth is an undeniably sexy town, sometime Perthlings need to escape on a romantic getaway. Where do they go?
Pullman Bunker Bay Resort Margaret River
If you're looking for a romantic getaway near Perth you can't do better than Pullman Bunker Bay Resort Margaret River. It's easily the most romantic hotel south of Perth. It's a secluded wonderland of great wine, fine food, and unspoilt nature. the perfect place to unwind.
Grab one of the great romantic getaway deals in Perth.