You don't have to leave Brisbane for a romantic getaway. Just book yourselves into one of the cities lux hotels for a sexy staycation. Brisbane's got it going on, and you will too in one of these romantic hotels.
Crystalbrook Vincent
Brisbane's most romantic hotel has to be the stunning Crystalbrook Vincent. With spacious suites, tastefully decorated with only the finest fittings they have created a sensual oasis underneath Story Bridge on the banks of the Brisbane River. The rooftop pool is the icing on top of this incredible hotel. It's the perfect place for a romantic getaway in Brisbane..
W Brisbane
With soft lighting, enormous windows, and a stunning view, W Brisbane sure is one romantic hotel. So grab your lover and get a room. Make sure you make the most of that love seat by the window overlooking the Wheel of Brisbane.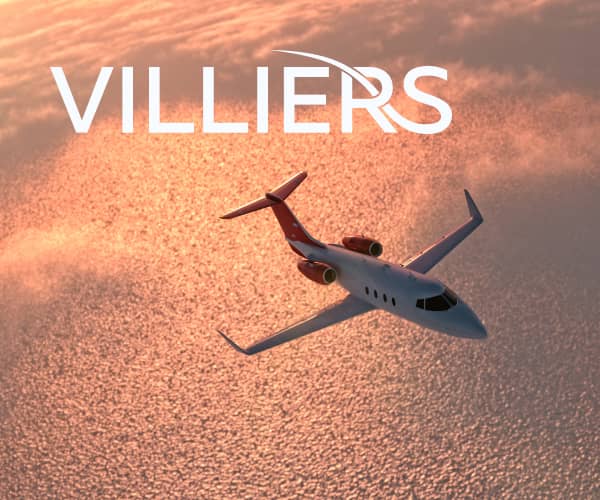 The Westin Brisbane
The Westin hotel has Brisbane's sexiest pool. Located right in the heart of downtown Brisbane this is the perfect spot for a romantic weekend staycation. Make sure you bring your bikini (or your budgie smugglers), as that pool is too good not to enjoy.
Sofitel Brisbane Central
This colossal round bathtub is made to be enjoyed with a friend. Sofitel Brisbane is the perfect hotel if your ideal night involves a bottle of bubbles and a bubble bath. It's not just the bath that's massive, the humongous king-size beds look like they might even fit three!
The Inchcolm by Ovolo
Brisbane's sexiest hotel shower has to be this one at The Inchcolm by Ovolo. Frankly, I don't understand why all hotels don't offer a full-length mirror in the shower! How could you not take advantage of this sexy feature? And, of course, the rest of the hotel is fit for a romantic staycation too.
Emporium Hotel South Bank
Emporium Hotel South Bank is such a romantic hotel we had to show you two photos. Eagle-eyed readers will have noticed that the entire bedroom wall is a giant mirror. The gold mirror frame is a mirrored TV set within the larger mirrored wall. We also love the shower you can see from the bed courtesy of the glass wall. And we love the sexy bath with a view. Emporium South Bank is well and truly one of Brisbane's sexiest hotels.
Hotel X Brisbane Fortitude Vly, Vignette Collection
You'll love watching a brilliant Brisbane sunset from the comfort of this magnificent romantic bath with a view. It's easily big enough for two, Hotel X is xxx rated in our book. This could be the perfect hotel for couples in Brisbane.
Hilton Brisbane
Like every truly romantic hotel, Hilton Brisbane brings the bathroom and bedroom together with this stunning deep soaking tub guaranteed to get some use. The only question is will your partner be content to watch from the bed, or will they come join you in the tub?
Stamford Plaza Brisbane
The Stamford Suite at Stamford Plaza Brisbane is a seriously romantic hotel suite. At 251 sqm, it is humungous. Of course it has private deck complete with fireplace, perfect for those who like to take things outdoors in the evening. The bathrooms are magnificent, with more marble than an Italian palace. There's even a baby grand piano, it just screams romance.
The Milton Brisbane
The Milton hotel is known for its romantic balconies. The river view rooms offer magnificent views, and the entire hotel is spotlessly clean, which makes it perfect for a dirty weekend, or perhaps just a filthy Friday with some rando from tinder.
Find all the best romantic hotel deals in Brisbane, book a couples getaway in Queensland.