The charming alpine city of Innsbruck is a magnificent place for a romantic getaway. In winter it's a popular destination for skiers. Innsbruck has hosted the winter Olympics twice. In the summer months, mountain biking, hiking and climbing are popular drawcards, as is the picture postcard scenery and magnificent architecture.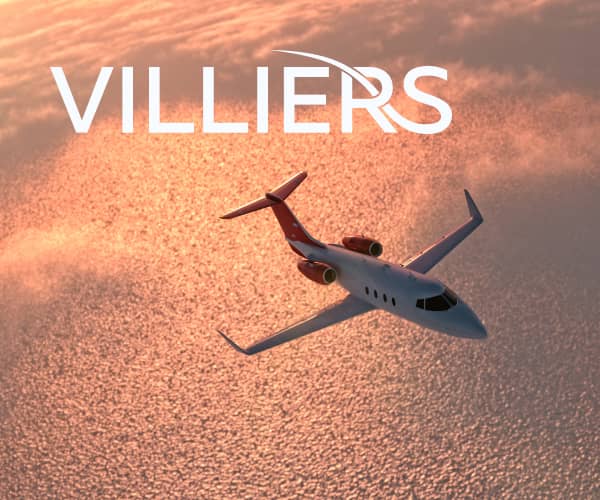 Altstadthotel Weißes Kreuz
located in the middle of the old town of Innsbruck Altstadthotel Weißes Kreuz is a historic hotel, it first opened in 1465. It was judged the most romantic hotel in Innsbruck for 500 consecutive years (that may not be entirely true). The hotel was completely refurbished in 2020 and is now likely to be the most romantic hotel in Innsbruck for the next 500 years too. It is located in the pedestrian part of the old city so not only is there no parking you can't drive up to it either. This is an awesome location in the heart of the old town.
Hotel Maximilian
Innsbrucks Hotel Maximilian is a beautiful hotel in the old town. It's right where you want to be, a short walk from Goldenes Dachl. The hotel itself is simple but nice. It has storage for skis. (Innsbruck is a popular ski town).Climbing, hiking and mountain biking are popular in summer. For the most romantic experience book one of the adults only Junior Suites. The room decor is considerably more romantic than the standard rooms.
Hotel Innsbruck
Whether you've had a day on the slopes or just spent the day mooching around the town, you'll appreciate a bottle of bubbles in this magnificent romantic bathtub. What better way to end a day! Hotel Innsbruck is a wonderful romantic hotel, perfect for a sexy weekend getaway.
aDLERS Hotel Innsbruck
aDLERS Hotel Innsbruck is a clean, modern hotel with sexy floor-to-ceiling windows and wonderful mountain views. The hotel is about a 10 minute walk from the heart of Innsbruck. This is a lovely hotel for a romantic break in Innsbruck.
Hotel Bierwirt
Rustic and romantic, the Hotel Bierwirt is a lovely family owned hotel. The location is great and the hotel has a sauna which is a pleasure in the winter time. The hotel has a restaurant and does a great breakfast. This is a chance to experience traditional Tyrolean hospitality.
Hotel Grauer Bär
Two restaurants, a bar, a 5th floor pool with panoramic views. What more could you ask for in a romantic hotel. Oh and it's only a two minute walk to the old town. This is an excellent option for couples in Innsbruck.
Hotel Mondschein
Hotel Mondschein is a wonderful riverside hotel in Innsbruck. Located just across the river from the old town, this beautiful building offers magnificent city views. Rooms here are small but if you book a suite with old town view it is really lovely. Better suited to a weekend than a long stay.
Romantic Things to Do In Innsbruck
Visit Ambras Castle
Visit Imperial Palace
Ride the Hungerburgbahn
Helbling House
Goldenes Dachl
Stadtturm (15th century tower)
Nordkette Cable Car