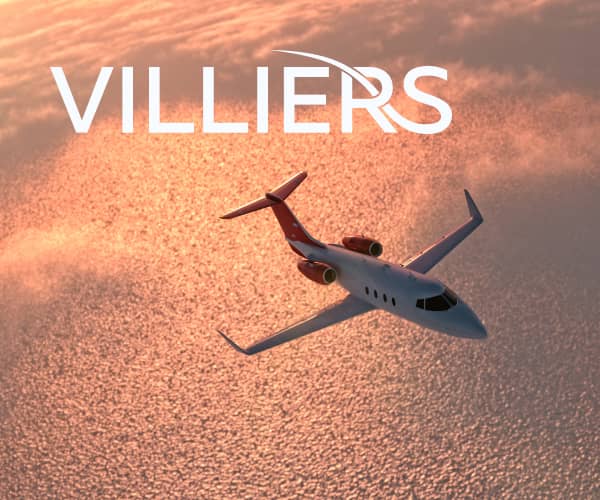 Sofitel Marseille Vieux-Port
Sofitel Marseille Vieux-Port is the best hotel in Marseille for a romantic getaway. It is a large, luxurious, 5 star Hotel with some wonderful views of the port. Rooms are generously sized but for the most romantic experience choose a terrace room with port views, they are magnificent. As you'd expect from Sofitel there is an excellent fine dining restaurant as well as a more casual brasserie and a stylish bar. Couples love this hotel.
InterContinental Marseille – Hotel Dieu
Hotel Dieu is an InterContinental branded hotel in Marseille. It is one of the fanciest 5 star hotels in town, so it's perfect for couples on a honeymoon, wedding anniversary or other romantic occasion. The historic 18th century building contains 194 rooms and suites as well as two excellent restaurants and a luxurious spa. The location is in the heart of the historic district so it's the perfect base to explore all the most romantic parts of this wonderful port city.
Hotel C2
Hotel C2 Marseille is a modern 5 star hotel conversion in a 19th century mansion in the Pierre Puget courtyard. The hotel has a great spa and a nice restaurant and bar. There are plenty of other restaurants nearby as well.
Le Petit Nice – Passedat
Le Petit Nice – Passedat is not in Nice at all. It's a beautiful 5 star boutique hotel only 3 km from the centre of Marseille. The restaurant notably has a Michelin 3 Starred restaurant. 3 star means it so good it's worth travelling to from wherever you are. Suites here are large, and luxurious with amazing bathtubs. Some also have magnificent terraces. This is a very romantic hotel perfect for a honeymoon in Marseille.
La Residence Du Vieux Port
La Residence Du Vieux Port is a romantic 4 star hotel in Marseille that is very popular with couples. Located right on the old port it is an excellent location with many rooms offering wonderful views. The rooms are more stylish and tasteful, than luxurious, but it's certainly nice enough to take someone on a romantic getaway.
Grand Hotel Beauvau Marseille Vieux Port – MGallery
Grand Hotel Beauvau Marseille Vieux Port – MGallery is a great hotel for couples. There's no restaurant but they do offer breakfast either in your room or in the breakfast room. There's plenty of great restaurants nearby though so you won't have trouble finding dinner. The location overlooking Vieux Port is excellent. It's right in the heart of Marseille. Be aware the port can be a little noisy, but that's all part of the charm. It's only noticeable with the windows open.
Romantic Getaway Hotels Near Marseille
If you're looking to escape from the city for an overnight romantic getaway then these sexy hotels near Marseille are perfect.
Hôtel Les Roches Blanches Cassis
Hôtel Les Roches Blanches Cassis is one of the most romantic Hotels in France. It is absolutely stunning and it's only 40 minutes drive from Marseille in the town of Cassis. Perched on a peninsular it has magnificent views, a wonderful pool and and three excellent restaurants. The suite with Sea View is perfect for a romantic weekend with it's sexy double shower, but the deluxe double with sea view is pretty good to if you're looking for something more affordable. Hôtel Les Roches Blanches Cassis is an exceptional place for romance.
L'Hôtel & Spa du Castellet
Only a 45 minute drive from Marseille is L'Hôtel & Spa du Castellet. This is another hotel near Marseille with a Michelin 3 star restaurant. It is absolutely superb. The hotel also has a small 6 hole golf course and a running trail so you can run off all the magnificent food you'll be eating at that restaurant. L'Hôtel & Spa du Castellet is about halfway between Marseille and Toulon. It's the perfect spot for a weekend getaway.
Château de la Gaude
Château de la Gaude is a 5 star hotel about half an hours drive from Marseille. There's a lovely pool in summer, a great restaurant and wonderful park like grounds. For the most romantic experience book the Chateau Mademoiselle Suite which is fabulous. This hotel is very popular with couples and is a popular weekend getaway for locals from Marseille.