With so much history and so many famous landmarks there's no shortage of things for couples to do in Rome. The city is beautiful, with some of the worlds most stunning architecture. And, in a country known for its food you are sure to find plenty of excellent restaurants too. In short, Rome is the perfect city for lovers, so if you're planning a romantic getaway Rome's the place go.
Find the Perfect Hotel for your Romantic Getaway in Rome
Hassler Roma
Hassler Roma is where Prince Rainier of Monaco took Grace Kelly on their honeymoon. The guest list here is a who's who of A list celebrities and European Royalty. It's got to be the most romantic hotel in Rome. Wth a Michelin star restaurant, and a location right next to the Spanish Steps what more could you want for a romantic getaway in Rome?
The Pantheon Iconic Rome Hotel
The Pantheon Iconic Rome Hotel is a a romantic boutique hotel. As the name suggests it's located close to the Pantheon. This is a wonderful part of Rome for couples. The hotel itself is very luxurious with a wonderful rooftop terrace bar and a Michelin Star restaurant.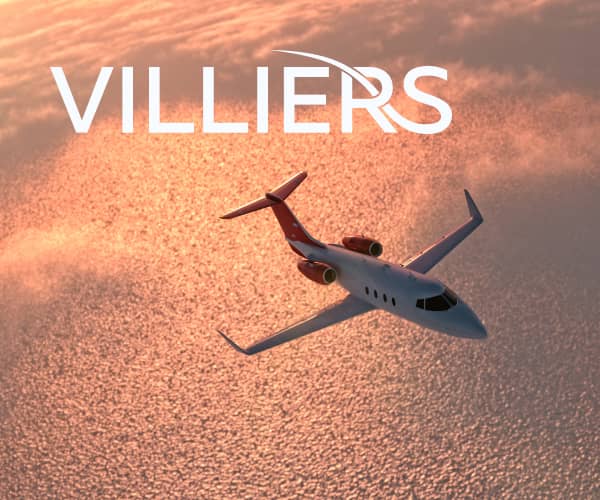 Baglioni Hotel Regina
The romantic Baglioni Hotel Regina is one of Rome's most luxurious hotels. It's perfect for a romantic getaway for two. The location is excellent, in the heart of the city walking distance from many of Rome's great sites. The hotel has an excellent restaurant and bar, as well as a great spa if you need a little extra pampering. This hotel is perfect for a honeymoon in Rome.
Learn some Italian before you go.
Hotel Vilòn
Hotel Vilòn is a very romantic small luxury hotel in Rome. It is an excellent choice for a romantic getaway in Rome. The hotel itself is stunning, with beautiful rooms and luxurious bathrooms. The location is excellent too. A short walk from Piazza di Spagna. For the most romantic experience book a suite with a terrace.
Singer Palace Hotel
Singer Palace Hotel is a romantic 5 star hotel in the centre of Rome. It has a wonderful rooftop restaurant offering great views of the city. The location is excellent to on the famous Via del Corso shopping Street, right in the heart of Rome. This is an excellent romantic hotel in Rome, perfect for a couples getaway or a honeymoon.
Hotel Eden – Dorchester Collection
If you are looking for a hotel with romantic views of Rome then Hotel Eden is perfect. This luxurious Hotel is located in the centre of Rome near Via Veneto street and offers wonderful views of the city from the rooftop terrace, as well as from many of the rooms. This is a excellent choice for couples, easily one of the most romantic hotels in Rome.
Rome Cavalieri, A Waldorf Astoria Hotel
What is more romantic than a hotel with a rooftop hot tub overlooking Rome? Not much. Rome Cavalieri is a resort style hotel only 4 km from the centre of Rome. Offering large luxurious rooms, and stunning views of both Rome and the Vatican. Rome Cavalieri also has an excellent pool and clay tennis courts to go along with the magnificent spa and restaurant. This is the perfect honeymoon hotel in Rome.
Fendi Private Suites
If you are looking for opulent luxury look no further than Fendi Private Suites. You will not find a more luxurious hotel anywhere. This is the sort of hotel you take a supermodel on a romantic getaway. It's the perfect weekend escape in Rome (if you can afford it). The location is exceptional, so is the service.
The St. Regis Rome
To say the famous St. Regis is the favorite choice of Royalty visiting Rome would be something of an understatement. King Alfonso XIII of Spain moved in and stayed for 7 years. That's how good this romantic hotel is. Rooms here come in a range of styles to meet every taste, but they are all luxurious and romantic, making this hotel an excellent choice for a romantic weekend in Rome.