Planning a romantic getaway in Auckland? Maybe you live there, and you're planning a sexy staycation in Auckland CBD. You'll find the perfect couples escape in one of these gorgeous sensual suites. So whether it's your wedding night, honeymoon, anniversary, valentines day, or perhaps it's just time for a dirty weekend, you'll find the sexiest hotels in Auckland right here.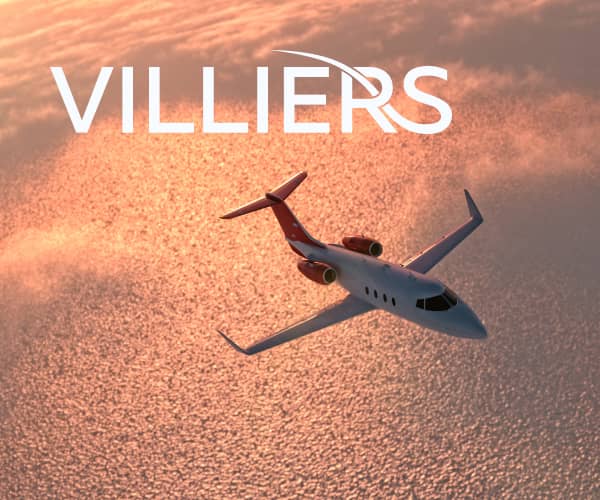 Park Hyatt Auckland
Auckland's Park Hyatt hotel is located in the heart of the romantic Viaduct Harbour area. The Harbour Suites have some of the sexiest bathrooms in Auckland with floor to ceiling windows looking out over the water. The views from the bath and the shower are absolutely stunning. It's the perfect hotel for a romantic getaway in Auckland.
Hotel Britomart
The Hotel Britomart's small but perfectly designed rooms are snug little love nests, perfect for a rainy romantic weekend escape in winter. The warm, earthy, natural materials and mood lighting will make you want to slip into something more comfortable the moment you come inside this hotel.
SO/ Auckland
SO/ Auckland has undeniable sex appeal. With Auckland's coolest rooftop cocktail bar, a dark and moody restaurant and some of the sexiest hotel suites anywhere. SO/ Auckland has some stunning bathtubs with incredible views. It's an amazing option either for an overnight escape, or a longer romantic getaway.
Hilton Auckland
This romantic honeymoon suite at Hilton Auckland is perched on edge of a pier, jutting proudly out into Auckland's beautiful harbour. From the stunning views, to the huge deck that wraps around the suite, there's a lot to love at Hilton Auckland.
QT Auckland
QT Hotels have a reputation to uphold. A reputation for decadence. This has to be Australasia's sexiest hotel chain, and the Auckland Hotel is no exception. In addition to some damn sexy suites, QT Auckland has the Viaducts hottest rooftop bar and one of the cities best restaurants in Esther. It's perfect for a romantic couples getaway in Auckland.
Sofitel Auckland Viaduct Harbour
Sofitel Auckland Viaduct Harbour is without a doubt one of the most romantic hotels in Auckland. It's a very french hotel, like a little outpost of Paris located right on the water in Auckland's Viaduct Harbour. You'll get a stunning view from the floor-to-ceiling windows. It's even more romantic at night with the lights twinkling across the water. This is the ultimate couples escate.
Romantic Getaway to Waiheke Island
Delamore Lodge
For the ultimate in luxury private retreats book yourself and your lover for a dalliance at Delamore Lodge. Waiheke Island is perfect for a romantic getaway with it's stunning white sand beaches and excellent vineyards. And, if you're heading to Waiheke Island for a romantic getaway nothing else comes close to Delamore Lodge.
Other great romantic hotels in Auckland include;