I think the Mutton Birds summed it up best in there underrated classic, 'Wellington'.
"I wish I was in Wellington, the weather's not so good
The wind it cuts right through you and it rains more than it should
But I'd be there tomorrow, if I only could
Oh I wish I was in Wellington…
…Oh I wish I was in Wellington, 'cause then I'd be with you"
In spite of the wind, and the rain, Wellington's quite possibly the best little city in the world. It's the perfect place for a romantic getaway. There is so much to see and do packed into a tiny package. and "you can walk everywhere 'cause nowhere's very far".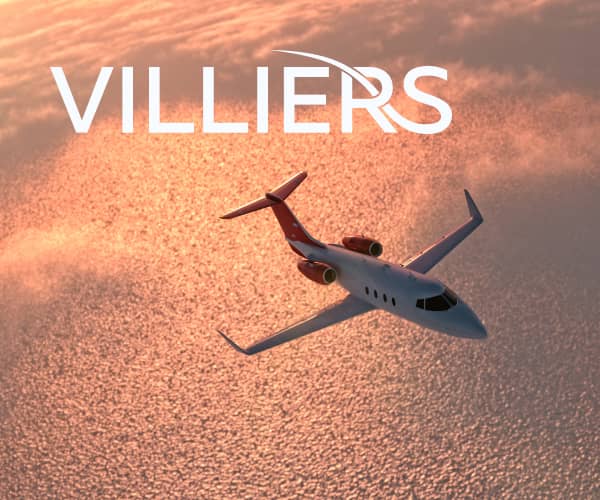 InterContinental Wellington
InterContinental Wellington is quite possibly the best place to enjoy the harbour city Capital. You'll get an amazing view of the lights beside the sea, from the windows of this swish suite. It's the perfect destination for your romantic getaway in Wellington.
Sofitel Wellington
Sofitel Wellington is the most romantic hotel in Wellington, It's luxurious to the point of decadence, such a lovely spot to spend a weekend with your special someone.
Mövenpick Hotel Wellington
Wellington's Mövenpick hotel screams romance. It's opulent interiors, are a cocoon of luxury. Laying bed at night watching the city lights, it's so romantic. Perfect for that Wellington couples getaway.
Bolton Hotel
Wellington's romantic Bolton Hotel is a boutique 5 star hotel located a short walk from Lambton Quay. This is a great part of the city for couples, with plenty of restaurants, bars, and cafes nearby. Most rooms feature either city or park views. And, Bolton Hotel has an excellent restaurant, making it a perfect romantic hotel for couples in Wellington.
QT Wellington
The romantic Harbour View Gallery King rooms at QT Wellington are anything but boring. So if things have got a little boring in your bedroom, spice things up with a weekend in Wellington. QT is the perfect place for a spicy couples getaway to Wellington.
Naumi Studio Wellington
Wellington's Naumi Studio hotel is perfect for anyone who loves fun modern decor, Naumi hotels are known for their unorthodox interiors. So who knows, maybe it'll inspire you to try some, unorthodox activities on your romantic Wellington getaway.
Doubletree By Hilton Wellington
It's a case of double the romance at Doubletree by Hilton Wellington. This beautiful 4 star hotel is perfect for couples. Located right in the middle of Lambton Quay opposite the cable car, this is the perfect base from which to explore Wellington.
Rydges Wellington
You can't beat Wellington on a good day, and you certainly can't beat the view of Wellington from a harbour view room at Rydges Wellington. The sexy floor-to-ceiling windows provide romantic views of the city lights, twinkling across the harbour at night. Best of all you can enjoy the view from the bed! Rydges is an excellent choice for romantic getaway hotel in Wellington.
Ohtel Wellington
Is Ohtel Wellington romantic? You bet it is! You can tell Ohtel is designed with romance in mind. It's a stunning 5 star boutique hotel. The decor is all mid century which give it a distinctive look. Located in Oriental Bay it's a wonderful spot for couples a short walk from the waterfront, and Te Papa. This has to be one of the best romantic hotels in Wellington.
U Boutique Hotel
U Boutique Hotel isn't entirely romantic, but the spa suite certainly is. How could you not have a good time? A nice clean hotel room, a weekend away from the kids, a totally private terrace with your own personal spa pool. If that's not a recipe for romance, then I don't know what is.
The Intrepid Hotel
If you like it a little rough then you'll love The Intrepid Hotel. It's a ruggedly sexy combination of rough, brick walls and luxurious fittings. The Intrepid hotel offers a range of romantic suites perfect for a couples getaway.
Grab one of these deals and have yourselves a romantic getaway in Wellington.